On May 27, during the early hours, two of the biggest names of professional gambling sat down in a high-stakes and private poker match. The venue was the Ivey Room, a posh enclave in Las Vegas in the Aria Resort & Casino. Leon Tsoukernik, an entrepreneur from Czech and casino mogul, was opposite to Matthew Kirk, an Australian gambler, who is known for his hefty bets.  There was a couple of other players present at the spot to watch the match.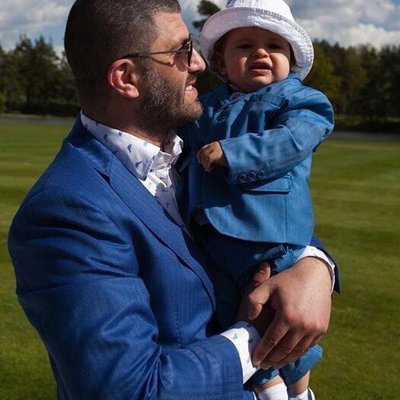 Though, the session didn't last long, however, money exchange of big amount take place at the time.
27 May was the worst night for Tsoukernik. When two started the game, the Aussie Matt loaned him the amount of $US3 million, in chips it is $3.9 million. Kirk offered to loan this amount to Tsoukernik, just to keep him in the game, in increments of $US1 million and $US500, 000, sliding him across the table.
But, Tsoukernik lost the entire amount with an hour of the game, but when Kirk after the win tried to collect his winning amount, Tsoukernik refused to pay all in full.
Now, five months have passed this event to happen and now the two men are locked in court battle over who is entitled to be the riches in both.
According to the website pokerlistings.com, Aussie Matt is a player who is the biggest and highest stakes cash game players in the (PLO) poker game pot-limit Omaha.
Both the players are fighting in the court to claim, the certification of riches. Now, the court will decide who is the richest, however, with the above mentioned event, it is absolutely clear who is rich with money as well as by heart.
However, till the judgment of the court comes, let them be in confrontation.