The PokerStars Championships in Barcelona was a huge hit and plenty of new players have made it to the final draws in the major events.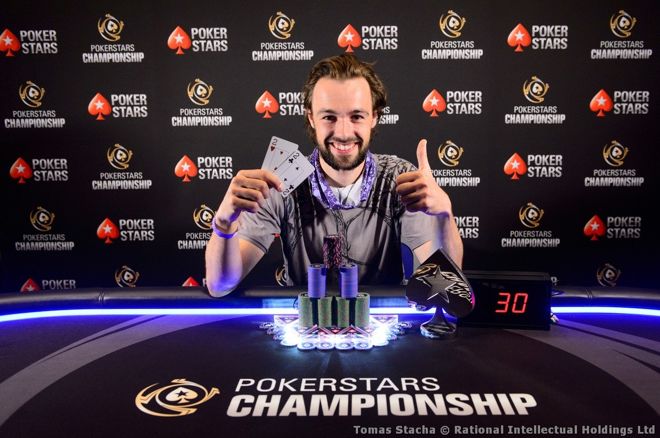 The titles and the money of each of the events have been changing hands a lot this year. The €10K 8-max Event was one other event that attracted a lot of players to the table and at the end; it was the 2013 World Series of Poker Main Event champion Ryan Riess who won the event. By virtue of this win, he was richer by 155,500 Euros.
There were 59 players who took part in this event and this meant that the prize pool for the event went to €572,300. The final table had lesser known poker players fighting to win the event. The final table players had a total of 10 million dollars and a little more in earnings and Riess on his own has already amassed $10million+ as tournament cashes.
Riess was not in the best of form in this event, nor at the final table. This gave a window of opportunity for the other lesser known poker players to turn into an overnight star by beating Riess and claiming the title. Reiss's quiet summer and very small WSOP cashes could have brought a doubt in his mind. He was thinking whether or not he could get the better of these players and change his poker fortune of the summer.
This €10K 8-max Event re-ignited the talent and the passion of this Michigan poker player and looked a totally different person coming to the end of the table round. He went on to win the event and the hopes of making names for themselves by the final table opponents remained a dream only. Riess was very proud and happy to have stepped into some poker form, and he described his victory as a trip saver.